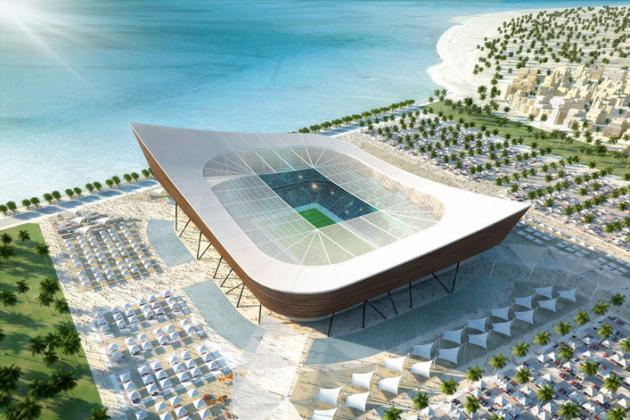 I can remember the first time I made this prediction. I think it was in 2011. In a conversation, I told someone that pro Soccer (probably MLS) would be the most watched pro team sport in our country some day.
They asked me (after laughing) when I thought it would be. And, I told them in roughly 30-35 years. Counting from 2011, this would put us somewheres about 2043 or 2044.
Of course, I hope to be alive when it happens. I'd be turning 76 or 77 years old at that point.
It's interesting to imagine how pro soccer will look then. Will there be promotion/relegation and how many teams will Division One have?
Certainly, baseball and football have opened the door for pro soccer to make its takeover. Steroids in baseball and concussions in football have soured many sports fans.
Its been said that most middle class parents won't even allow their sons to play tackle football because of the risks to the brain. Even worse,
dozens of high school kids in Texas have been left paraplegic or quadriplegic
because of injuries on the football field.
Baseball dropped from being America's pasttime thanks in part to its own mismanagement. It didn't handle crisis well when a Strike took away one season or when steroids inflated all of its legendary statistics.
Soccer has continued its pace of attracting new fans in the U.S., especially over the last decade or so.
David Beckham deserves a lot of credit for what he was able to accomplish
with the L.A. Galaxy, along with his teammate Landon Donovan. Also, the continued presence of the U.S. in World Cup and the cult following of club teams in Europe by Americans have helped to keep soccer in the limelight.
Let's not forget about women's effect on us watching soccer, either. This upcoming summer will provide another glimpse at skilled, strategic, thrilling contests in the Women's World Cup. Since Brandi Chastain in 1999, soccer by women has thrust the sport forward more into the consciousness of U.S. sports fans.
But, what about men's club pro soccer here in the U.S.? Can it make the giant leap forward to number one and when will that be?
Will U.S. sports fans ever be fixated on the comings, goings and happenings and will the 24-hour sports news cycle ever start being dominated by Division One soccer?
I'm staying with my prediction: I'll lean more towards the latter, 2044. This gives soccer that extra little time it may need...it seems to need.