Latin American players are making a bigger impact in the English Premier League than ever before according to
NewsTalk
.
The article summarizes the success of these players on the field as being due to the financial profits of playing in the EPL compared to all the other leagues in the world and to the improved ability of EPL clubs in helping these players adjust to the cultural gaps off the field.
With more Latin American players getting the playing time in EPL and with the new and improved television look of EPL on NBC and NBCSN, will more soccer watching being taken away from MLS?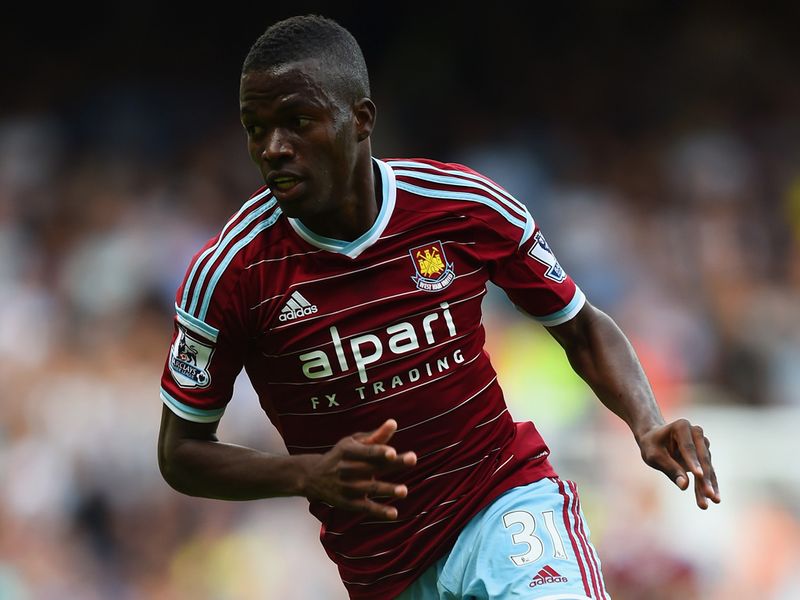 As NBC and NBCSN keep up their coverage of the EPL, undoubtedly, the EPL has been able to broaden its appeal to the American sports spectator audience, especially the American soccer spectators.
Americans are more familiar now with EPL teams than ever before. Mostly this can be said because of NBC's and NBCSN's HD coverage and viewing perspective are classier and easier to find on Tv than all other previous broadcasts of the EPL.
The amount of U.S. families with Latin American roots increases every day. The inter-ethnic marrying of all races has been going on at a great pace for decades now.
You know the NFL commercial with the family who talks about starting off as Vikings fans, only to have Steelers, Bears and a few other teams infiltrate the family after a couple of generational additions. This is how it is when it comes to American families now with Latino countries.
Personally, I know this directly as I married a Latina from Ecuador.
I can tell you that I watch Manchester United anytime I can to see how Antonio Valencia is doing for the team. I follow the Ecuadorean National Team, so, of course I know Antonio very well. He has played on the National Team since the 2006 World Cup team made it out of group play only to lose to England on a David Beckham free kick, 1-0.
I have also started following West Ham United because of Ecuadorean National, Enner Valencia, who has helped lead the team to a good record so far and kept the team near the top four in the standings for most of the EPL season.
What I can say about these EPL Saturday morning spectating experiences is that I'm beginning to enjoy them more and more, especially when Antonio and Enner are playing. I rarely watch if they aren't playing, but I watched last weekend when Manchester City and Chelsea played. It wasn't a great game like others I've seen this season in EPL, but it did its part in getting me more familiar with EPL players and the style of play.
I would guess that my watching EPL will ultimately take away from my MLS spectatorship (There's only so much soccer a person can watch.).
Don't get me started on LIGA MX and how much I follow Ecuadorean National players in that league; I'll save that for a later discussion.
Btw, in case u missed it on Sunday, Ecuador was the first nation ever to place a Super Bowl ad: