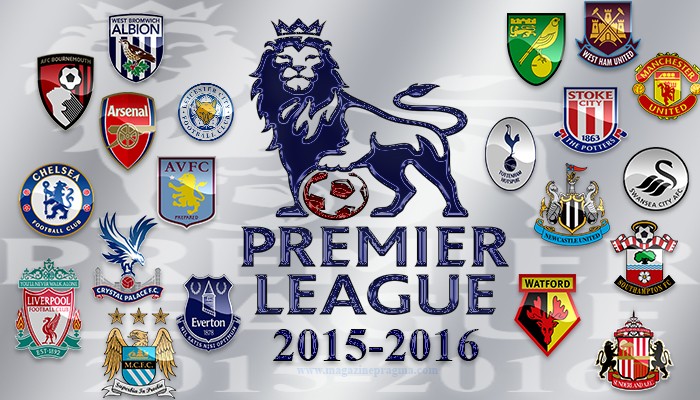 MLS and its teams have to be alert to any and every opportunity to convert fans over to watching them. Obviously, this includes casual sports fans. And, definitely, it also means the traditional soccer fans of world leagues, like La Liga, Bundesliga and EPL.
Of all the world leagues, arguably, EPL is the most influential and most followed league for American soccer traditionalists.
As for this 2015-16 season, EPL is suffering on a few fronts. A typically underachieving club, Leicester City, with a much lesser reputable brand is at the top of the table. This is a team that has been bounced time after time from the upper divisions due to relegation. Some may argue that Leicester City is a great story for EPL, but I would disagree.
It is a great story for sure in England because something like this hasn't happened in so long in the history of the EPL, or ever. But, from a U.S. perspective, it seems different. The superpowers of EPL is what attracts the fans and American traditionalists.
Another difficult obstacle for EPL to acknowledge this 2015-16 season is the lack of star power on the field. There are few movers and shakers playing in the EPL. There's no Messi or Ronaldo. It's hard to make an argument that any one player in EPL is earth shattering right now. It feels like there are plenty of journeymen or past stars.
Lastly, and possibly the most disappointing, is the lack of scoring. After 250 games, there have been 649 goals for an average of 2.6 per game.
This is down almost .2 per game since 2010.
It's down almost a full two goals since
the beginnings of the league, more than 100 years ago, but that's a different story, altogether.
A lackluster leader at the top, no real stars throughout and a down year for goals makes for a potential prize for MLS in 2016.
What will drive more fans to MLS? I'll be looking for more goals. Can MLS deliver?