Heading a soccer ball has probably been resulting in multiple minor concussions on youth players to professional players for decades. A bunch of minor concussions put together with the occasional major concussion can add up to long-term slowing of the mind.
Like tackle football,
the issue had been neglected within the media and also in the soccer industry, until recent years.
A few key episodes have increased the onus for change in the game to prevent further brain damage on players. The first being the ongoing investigation over the last several years into the virtues of tackle football. It has been a quintessential American sport, so the forefront of concussion research in sports has been acceded to the U.S.
Due to what happened in the
final of the 2014 World Cup,
having nothing to do with heading the ball, concussions in soccer got a higher profile. Then, yesterday,
we hear that Brandi Chastain will be donating her brain to science
after death. This was definitely a headline for the subject of concussions in soccer.
The USSF has already put new rules into place for kids heading the ball
. It must do the same for professional soccer. Without FIFA input, the USSF should direct MLS to do whatever is necessary to correct the rules of the game in order to prevent concussions on pro players. This aspect of the sport should be non-negotiable.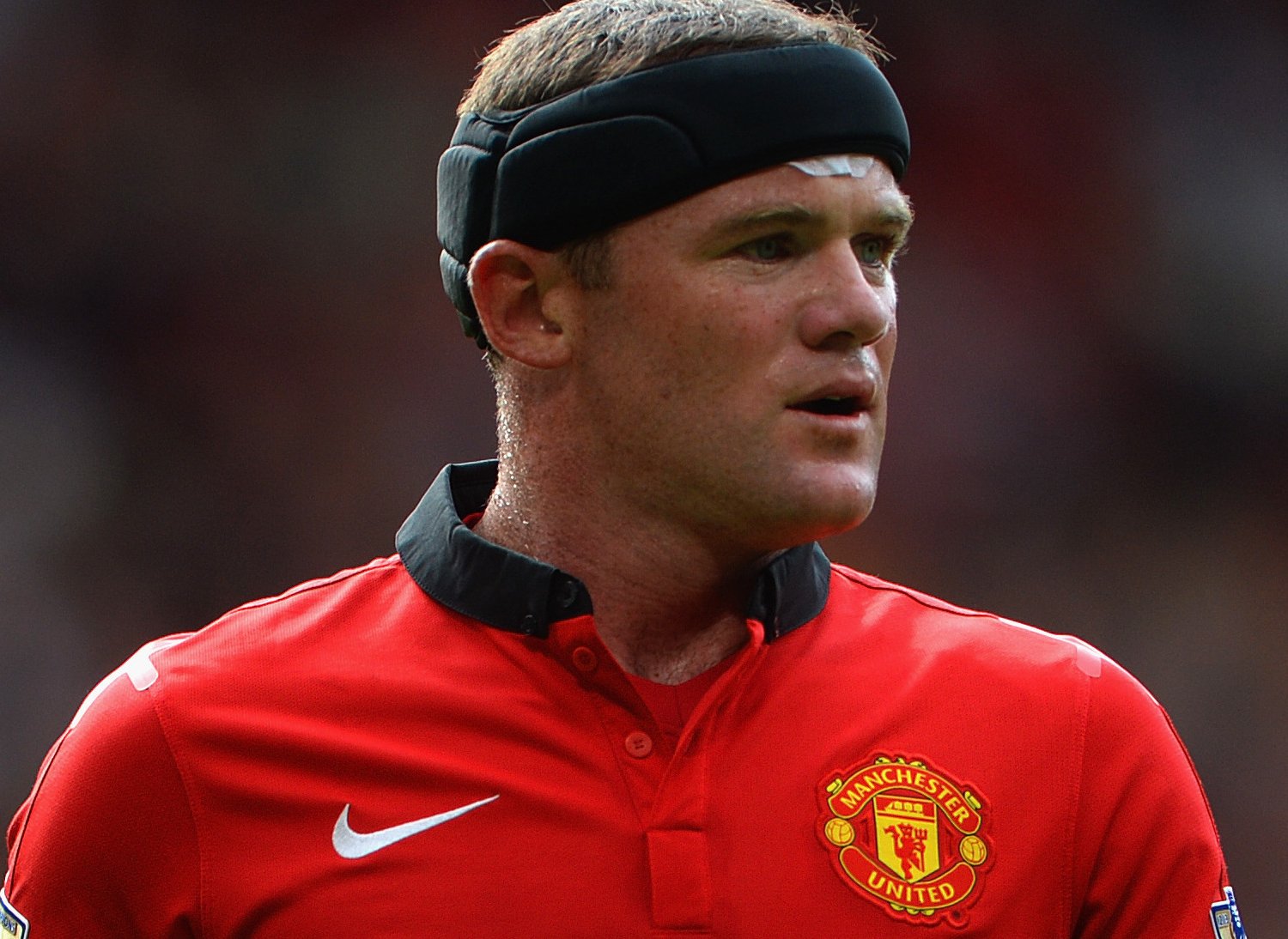 There are different methods to use that will keep the integrity of the game intact. Perhaps the best enhancement would be to require all players to wear a soccer concussion headband, the ones especially designed with material to protect the brain (see Wayne Rooney in side photo).
Other allowances would include how game stoppages are handled when violent head collisions occur and protocol for how a player may be able to return to the game at a later time.
This rule change has to do with substitutions
and the progress of the sport.
Another name for progress is Americanization. Just as the governing body of soccer needed to be cleaned up by the U.S., getting the game adjusted from head injuries probably needs the U.S., as well.
Purists and traditionalists are going to argue against any changes to the game, regardless of the common sense values. Their position for the status quo on this issue is irresponsible. Any stance against lessening concussions in the game is a losing one.