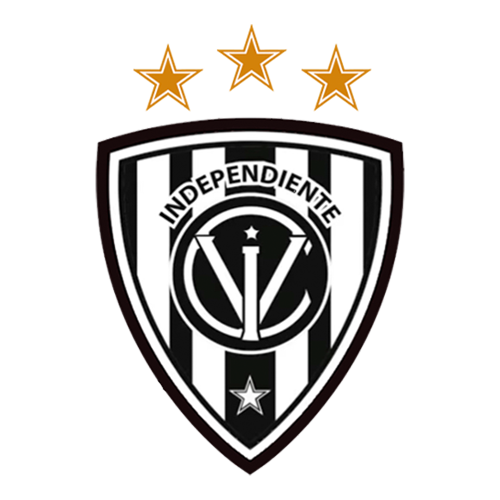 Leicester City's run is over, but the memories will linger for lifetimes. For a tiny club from a suburban village of Quito, Ecuador, duplicating a miracle type of performance like Leicester's would be incredible, especially because it is happening in the same year.
Independiente del Valle, from Sangolquí, population 80,000 (give or take a few thousand) will be vying for the prestigious Copa Libertadores trophy. This is considered the 'Champions tournament' award for best team of South America. The winner of this tournament goes on to play in the year-end final FIFA Club World Cup.
Independiente del Valle will play another underdog (but not nearly as dramatic of one), Atlético Nacional of Colombia, in an aggregate home and home series starting this Wednesday.
This run by Independiente del Valle can be best put into perspective by just stating that it beat two legendary clubs from Argentina and one great team from Mexico in route to the final. Unbelievably, both Argentinean stalwarts, Boca Juniors and River Plate, and Pumas, were all taken out in the rounds of 16, quarters and semis by this unlikeliest of contenders that wasn't even playing Ecuador's First Division a couple years ago. In fact, Independiente del Valle barely made the tournament. They were part of a handful of teams forced to play an additional round in Copa Libertadores that not all clubs had to play.
Iceland's run in Euro Cup would have had the 'miracle glory' of what Leicester accomplished had it gone all the way to win the tournament, but the quarterfinals doesn't quite measure up to winning it all. What Independiente del Valle could end up doing by the close of next Wednesday would have to accompany Leicester in the annals of great upsets in soccer history.
These upsets in soccer teach us that a team playing well together can beat a collection of greater individual talent many times over. Independiente del Valle is good for the sport and keeps all of us fans grounded and paying more attention to the 'little guy', or the tiny suburban villages near the big-capital cities.