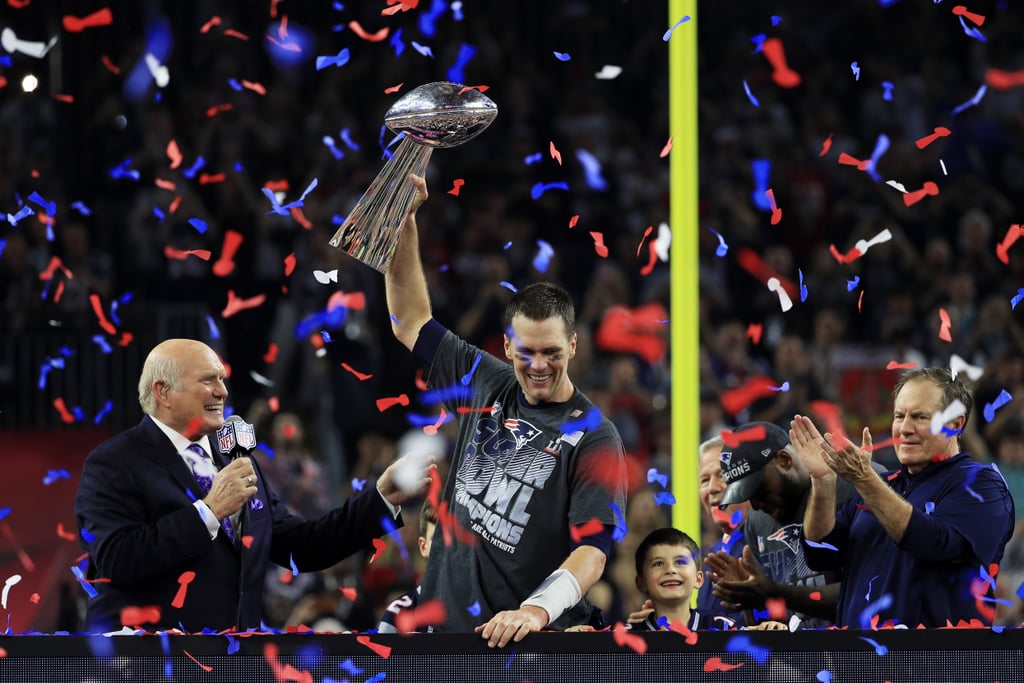 This past Sunday's titillating Super Bowl underscores what Soccer in the U.S. is missing. The entertainment value was remarkable. Even without a rooting interest for millions of fans, American football is the sport that comes through under pressure. This past Super Bowl proved once again that football understands American sports fans expectations.
Granted, there have been some duds in Super Bowl history. But, football seems to have found a way to keep building a new fan base, year after year. Sunday's game will reinforce the NFL's reputation for being the best the U.S. has when it comes to professional sports leagues.
Generally speaking, MLS lacks excitement in its games, and in its playoffs.
This past MLS Cup was won by a team that never had a shot on goal
. Incredible! One could make the argument that the shoot-out at the end of that MLS Cup to settle the tie was exciting and entertaining, and I suppose any shoot-out is, but it took place after no goals were scored in 120 minutes of play.
The NFL has done an exceptional job at developing its game to give fans the most amount of drama possible. NFL games come down to a climactic end so often, why doesn't this happen enough in MLS?
Many NFL rules changes were contributors to the New England Patriots' dramatic comeback over the Atlanta Falcons: overtime possessions, two-point conversions reinstated, farther extra-points, punishments for hits on the quarterbacks, time-management, replay rules and challenges.
In the U.S, there are more soccer players than football players and there are more soccer parents than football parents. But, MLS has failed to bring together all of this patronage and turn it into support for its sport.
MLS should be able to have an American Super Bowl type of event in the U.S. (MLS Cup), but it seems unlikely that the league will ever be able to pull it off. There isn't enough scoring to matter enough for casual sports fans.
Rarely, is there a team that re-takes over a lead in a game
.
And,
since the league doesn't control its own rules (It is dictated the rules by FIFA),
things are not likely to change soon. The biggest obstacle for MLS is scoring. Sports fans appreciate it most when their teams are putting points on the scoreboard. In soccer, scoring is too rare of an experience.